joanna reuse
v
K v L o E r U m R (= kleur/colour + vorm/form) is a playground to create space & time
to build with colours & shapes. all building elements are discarded plastic everyday objects.
in collaboration with vrijdaghs & de kringwinkel ateljee.
created for kleureyck in design museum gent, 2020.

imagine / build / pile / join / play!


KvLoErUmR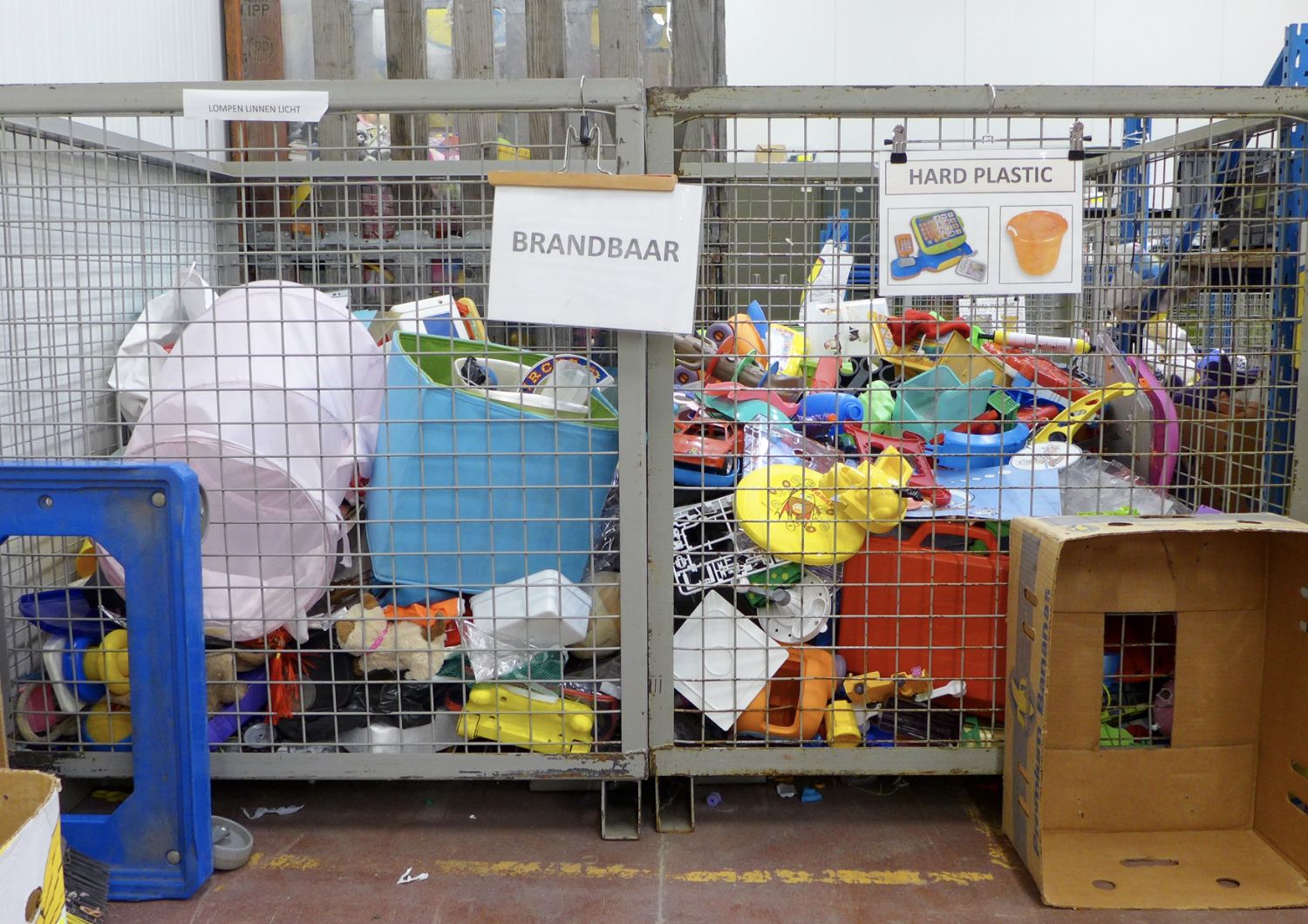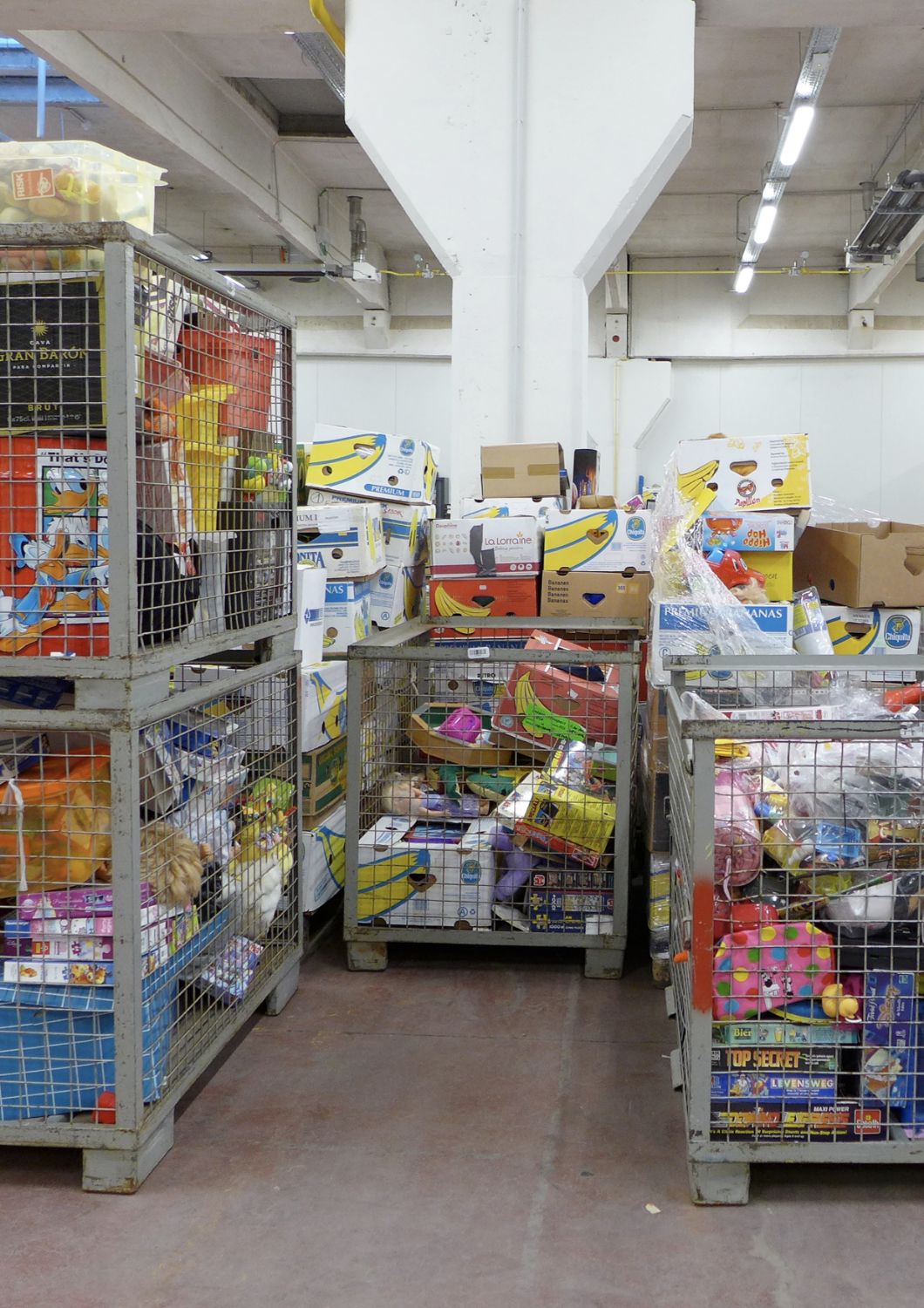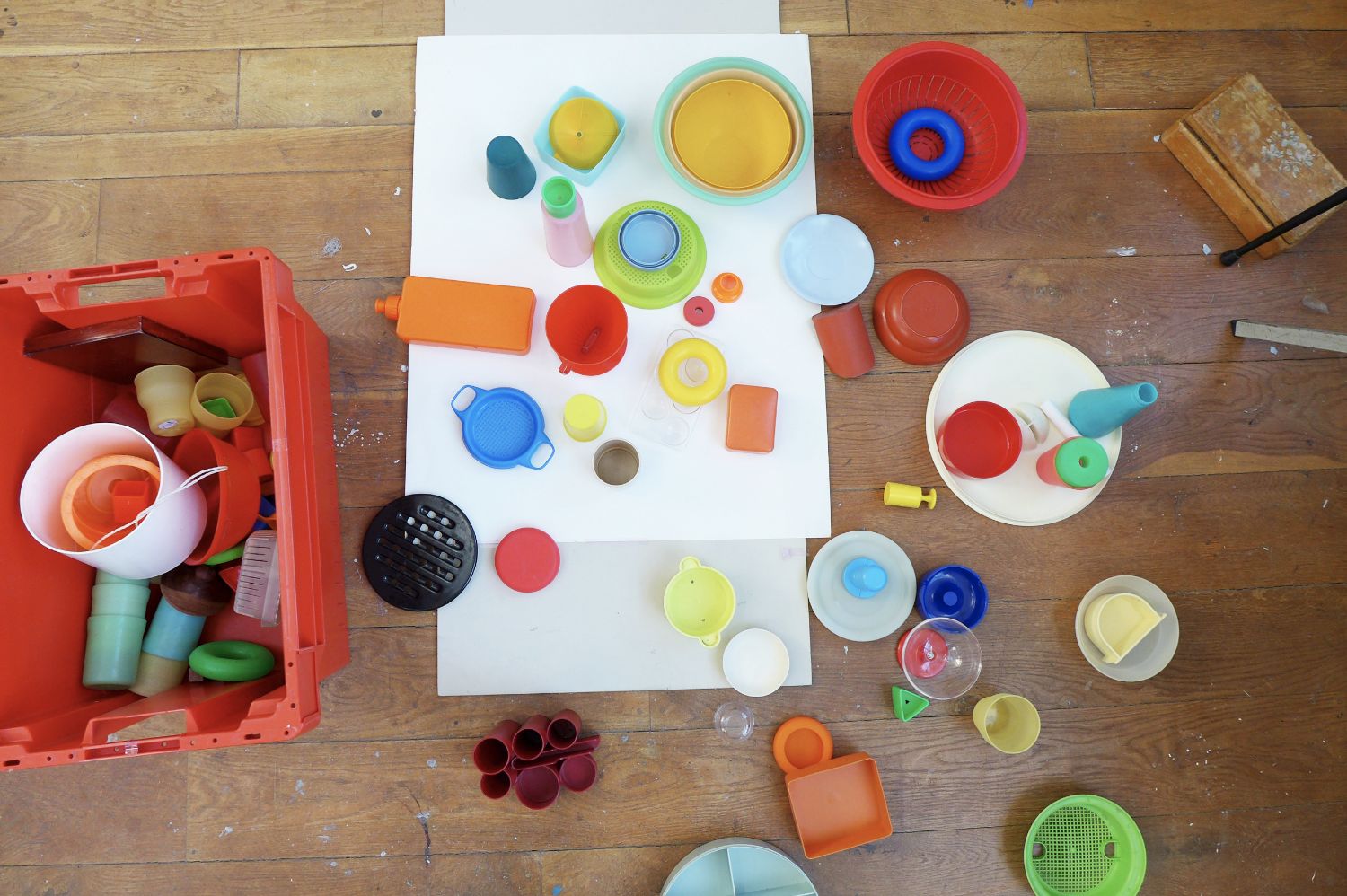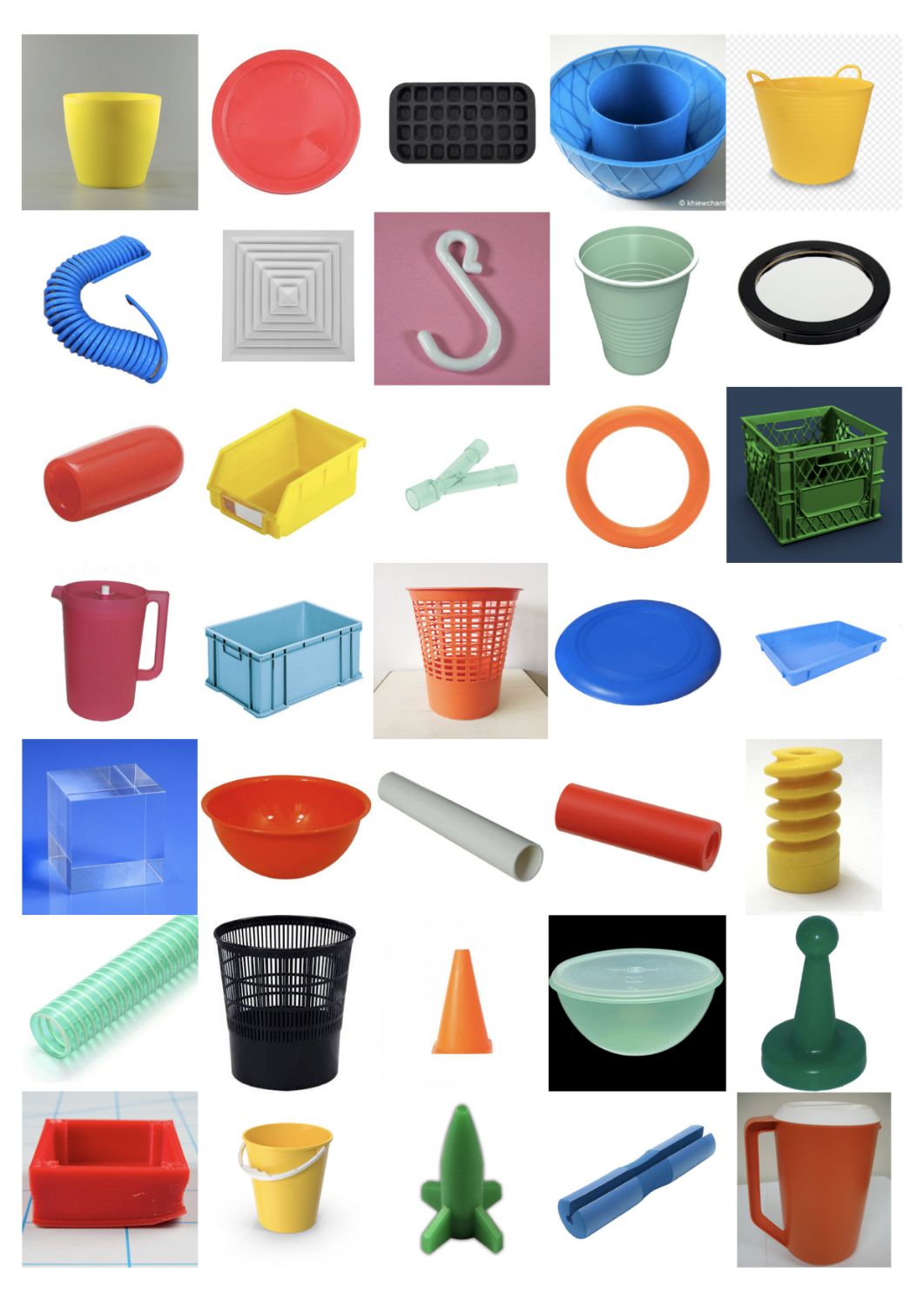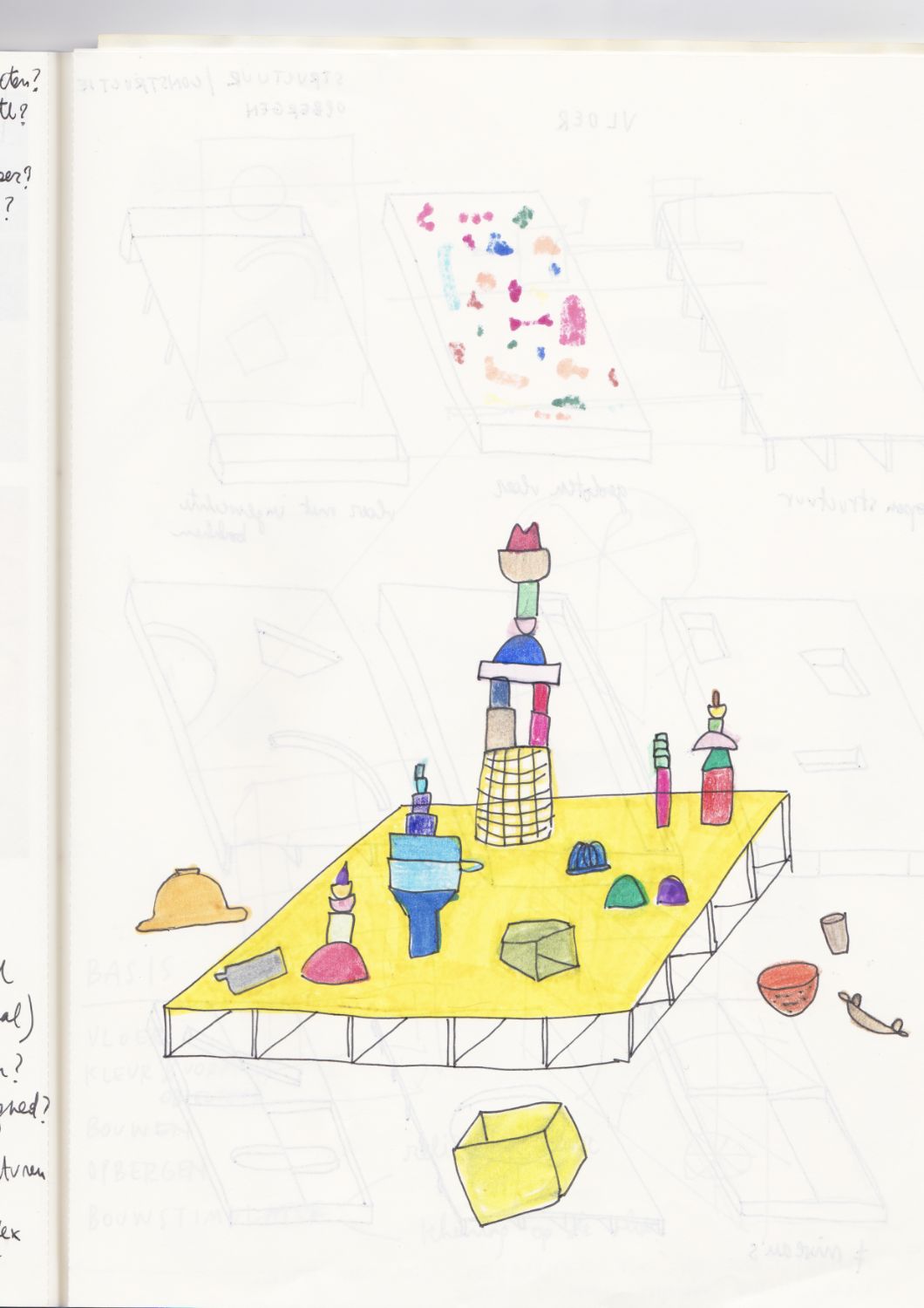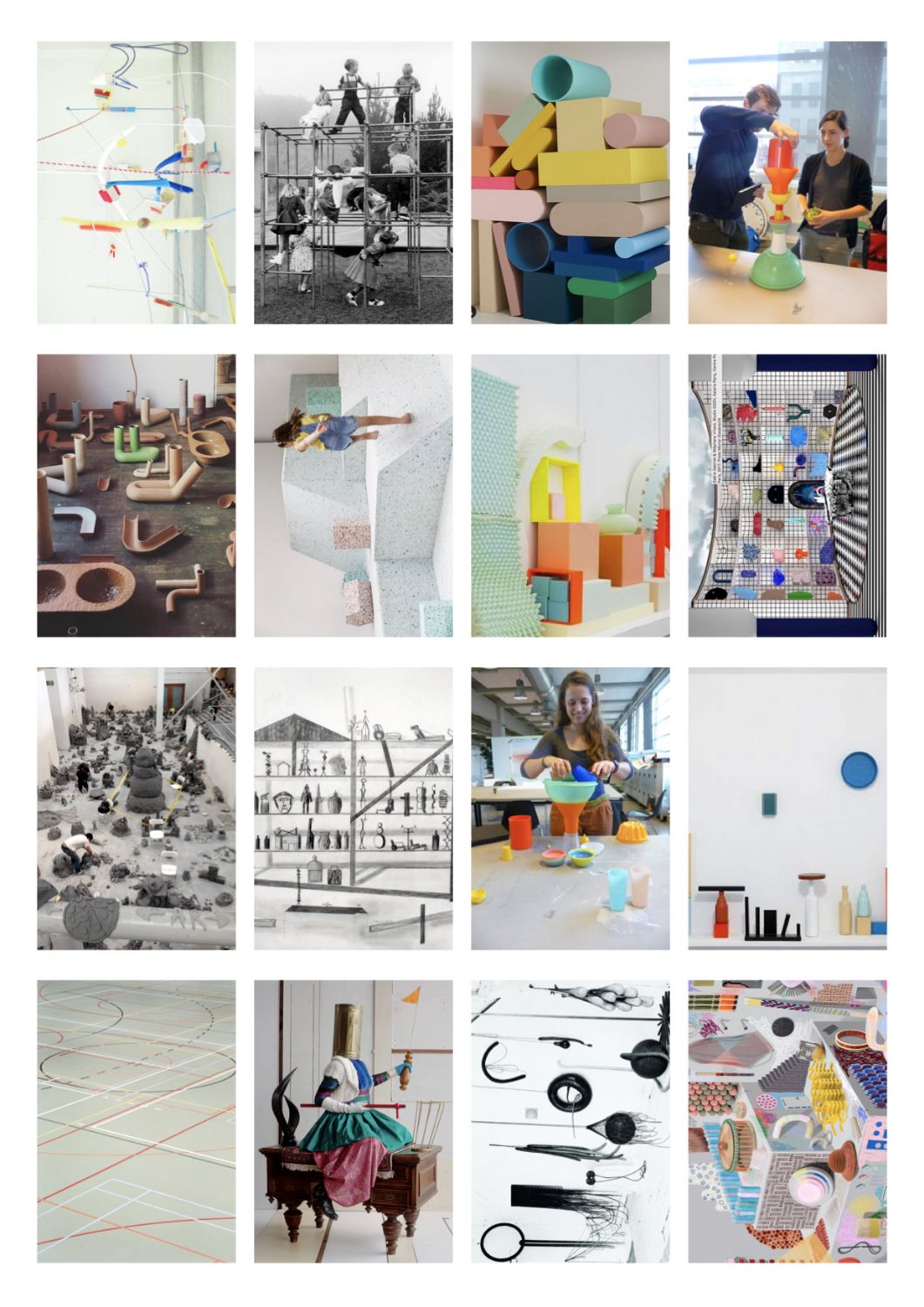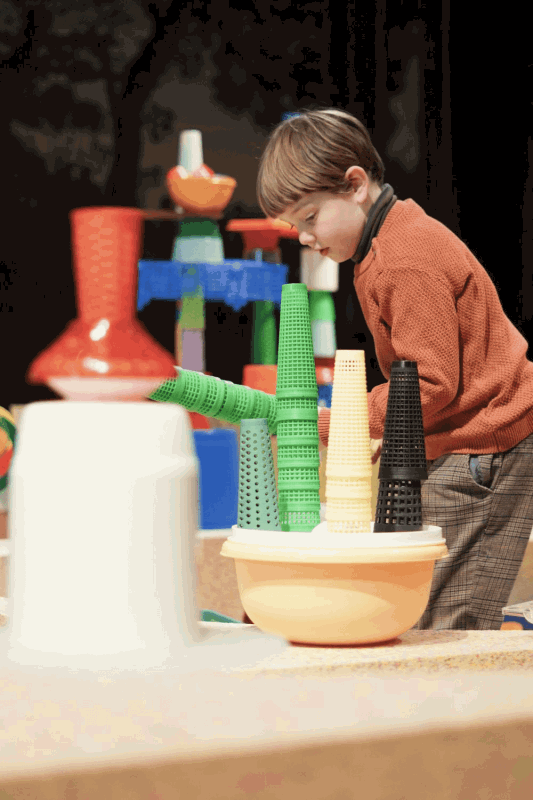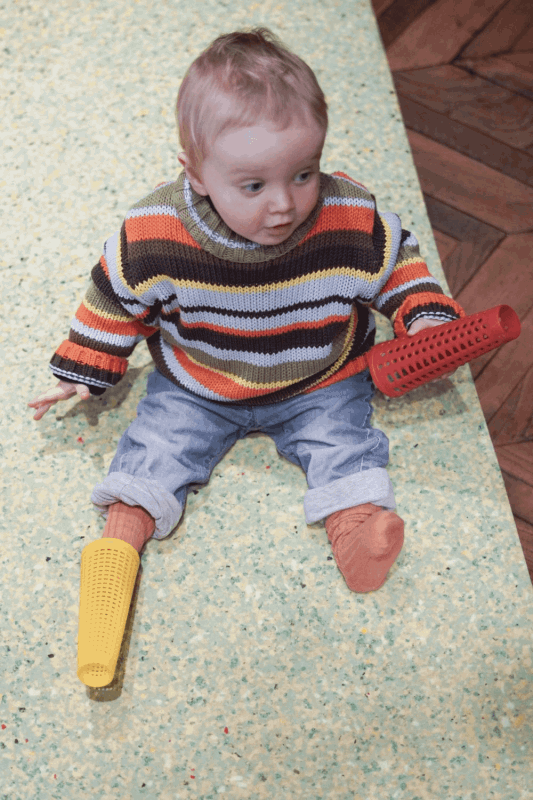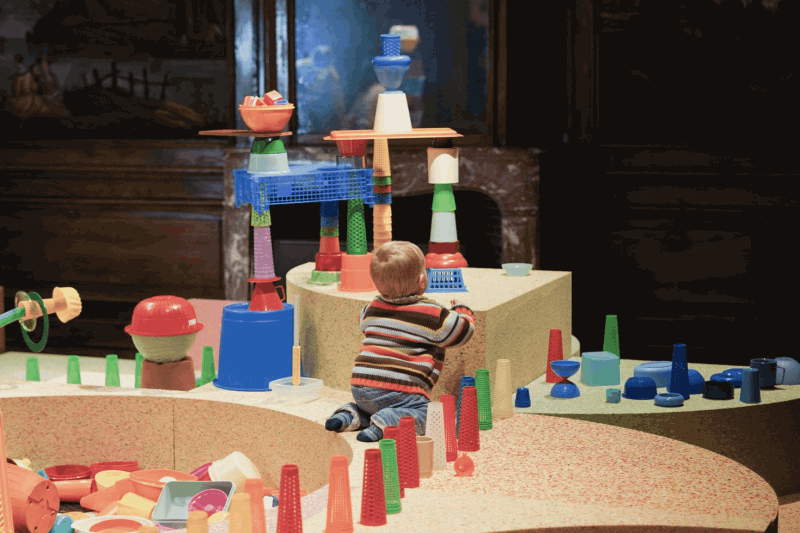 a bowl of tomato soup (maurice, 6 years)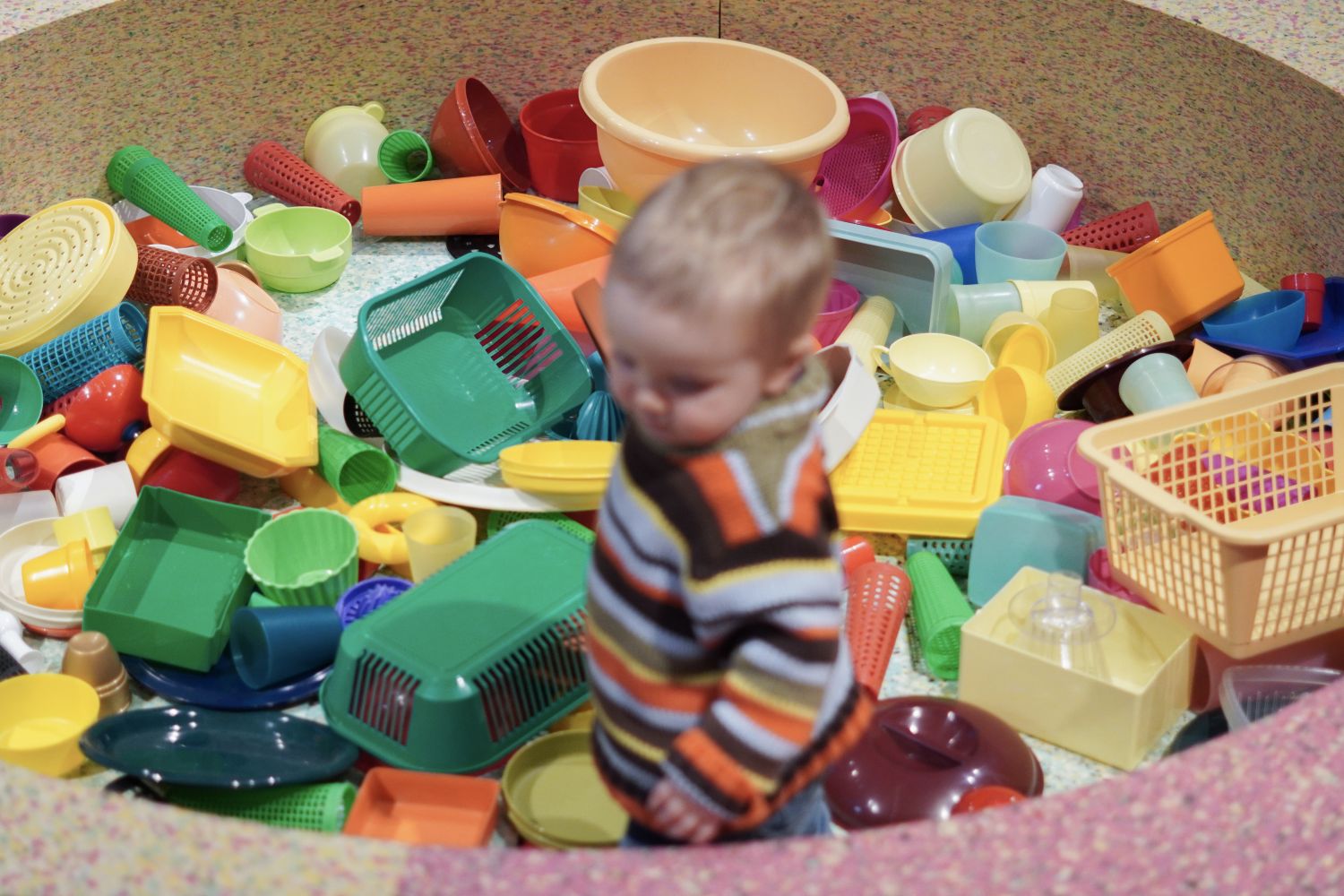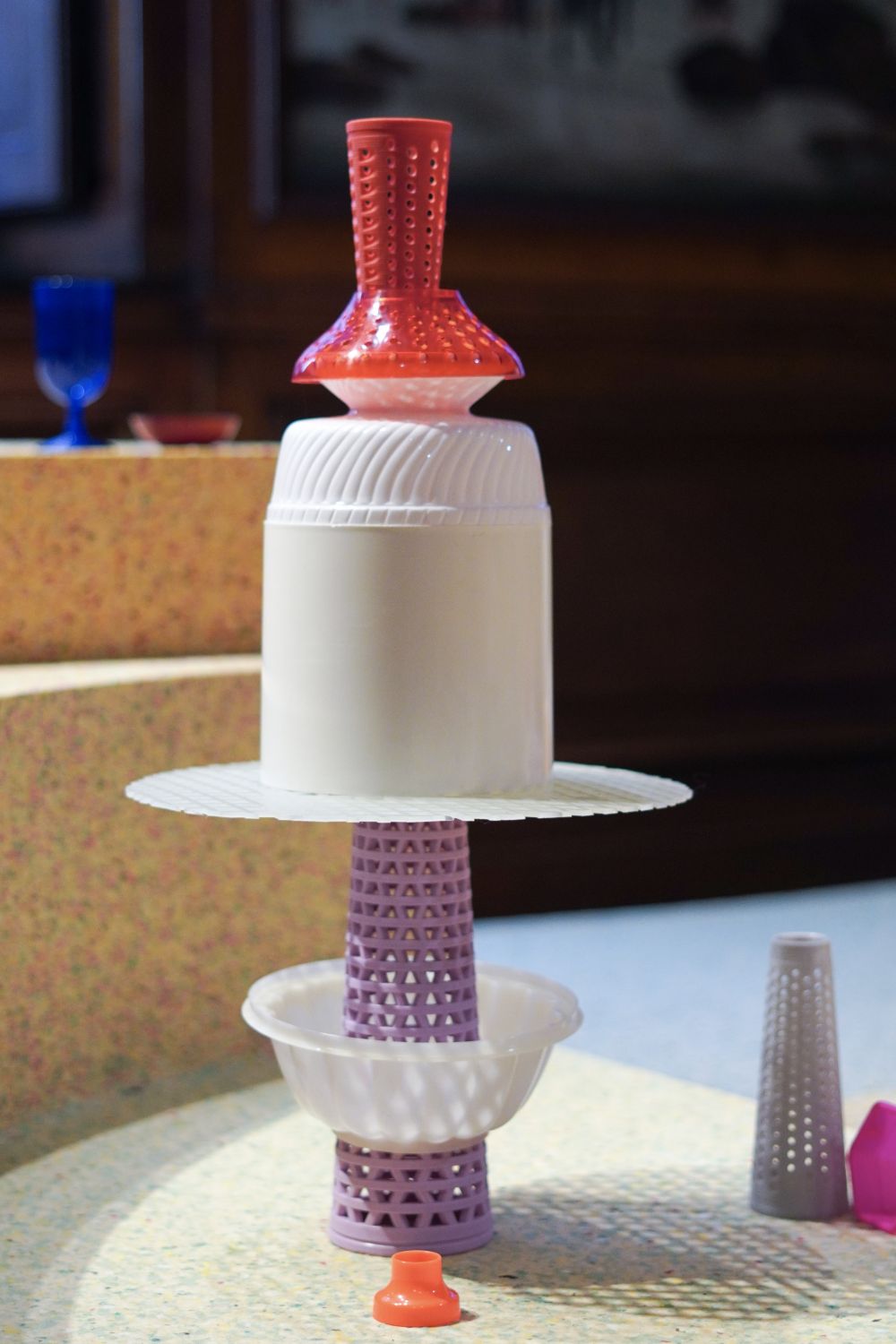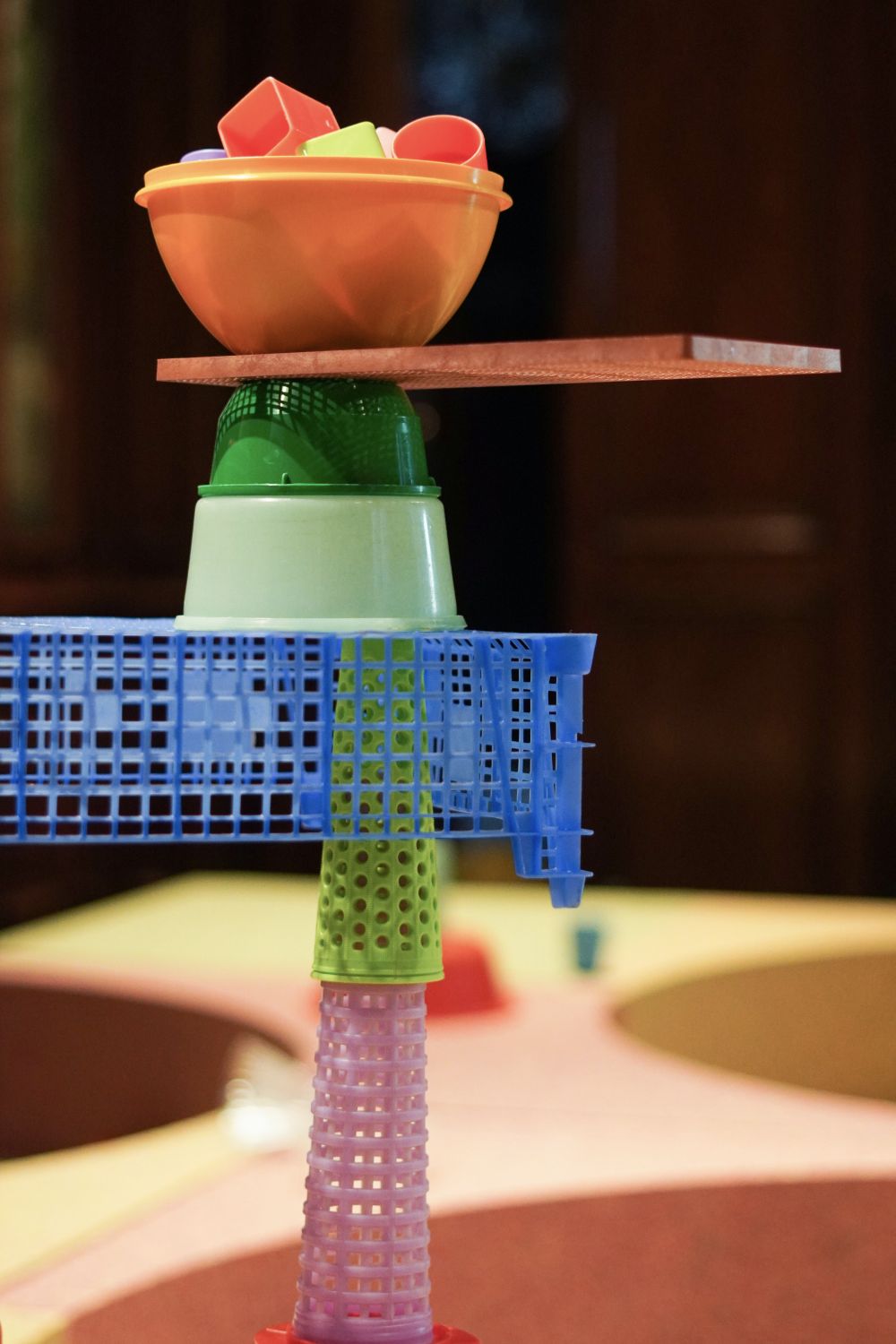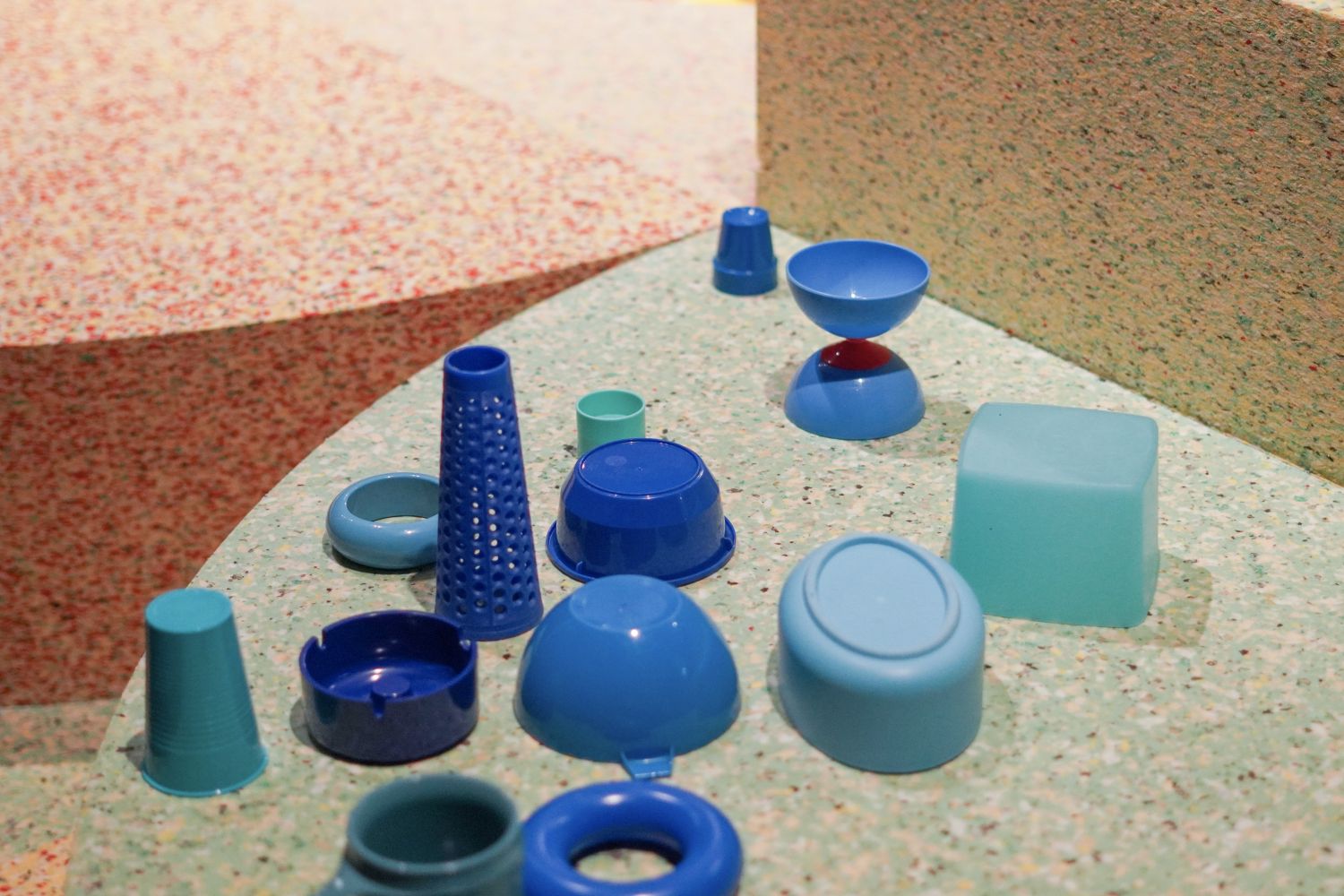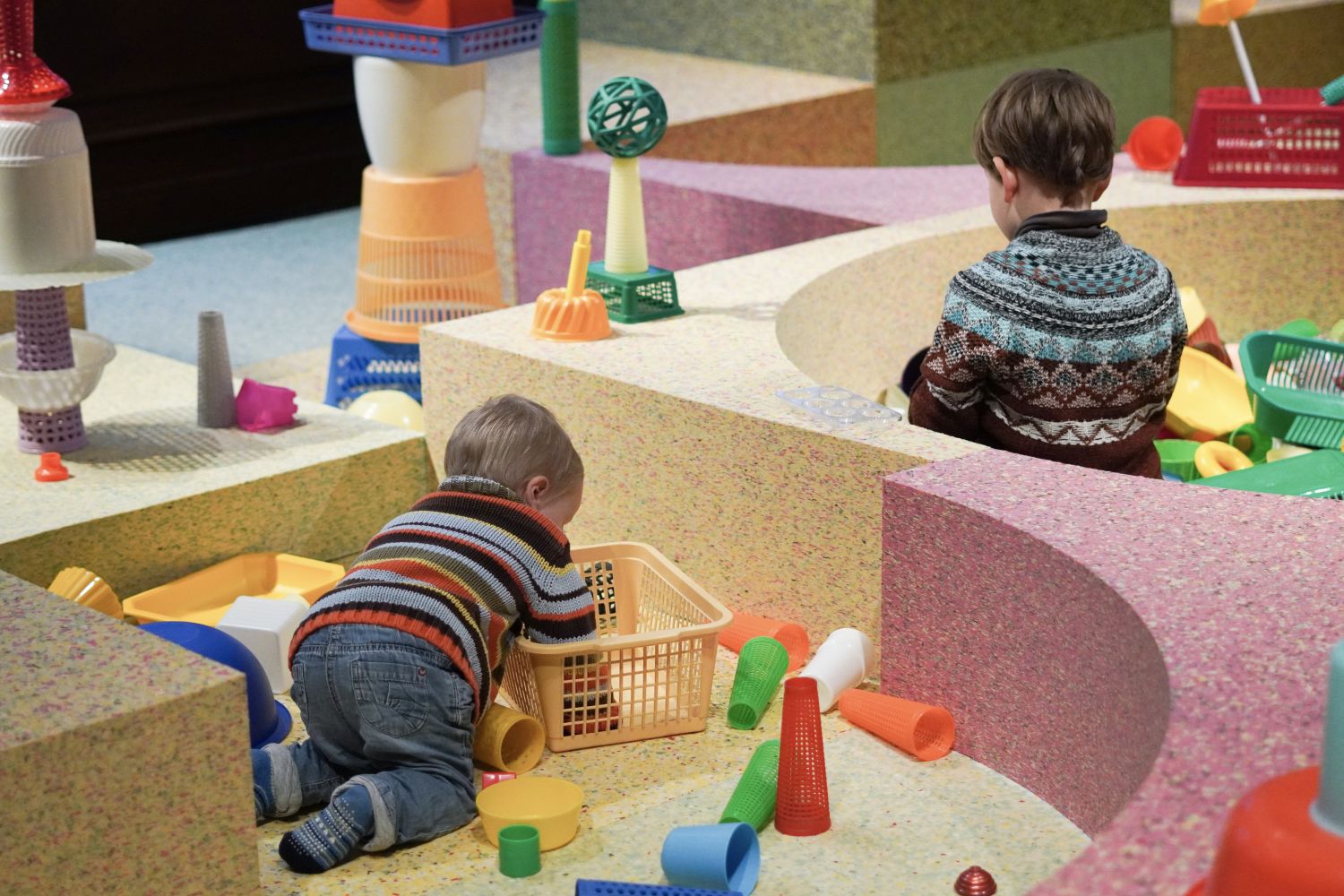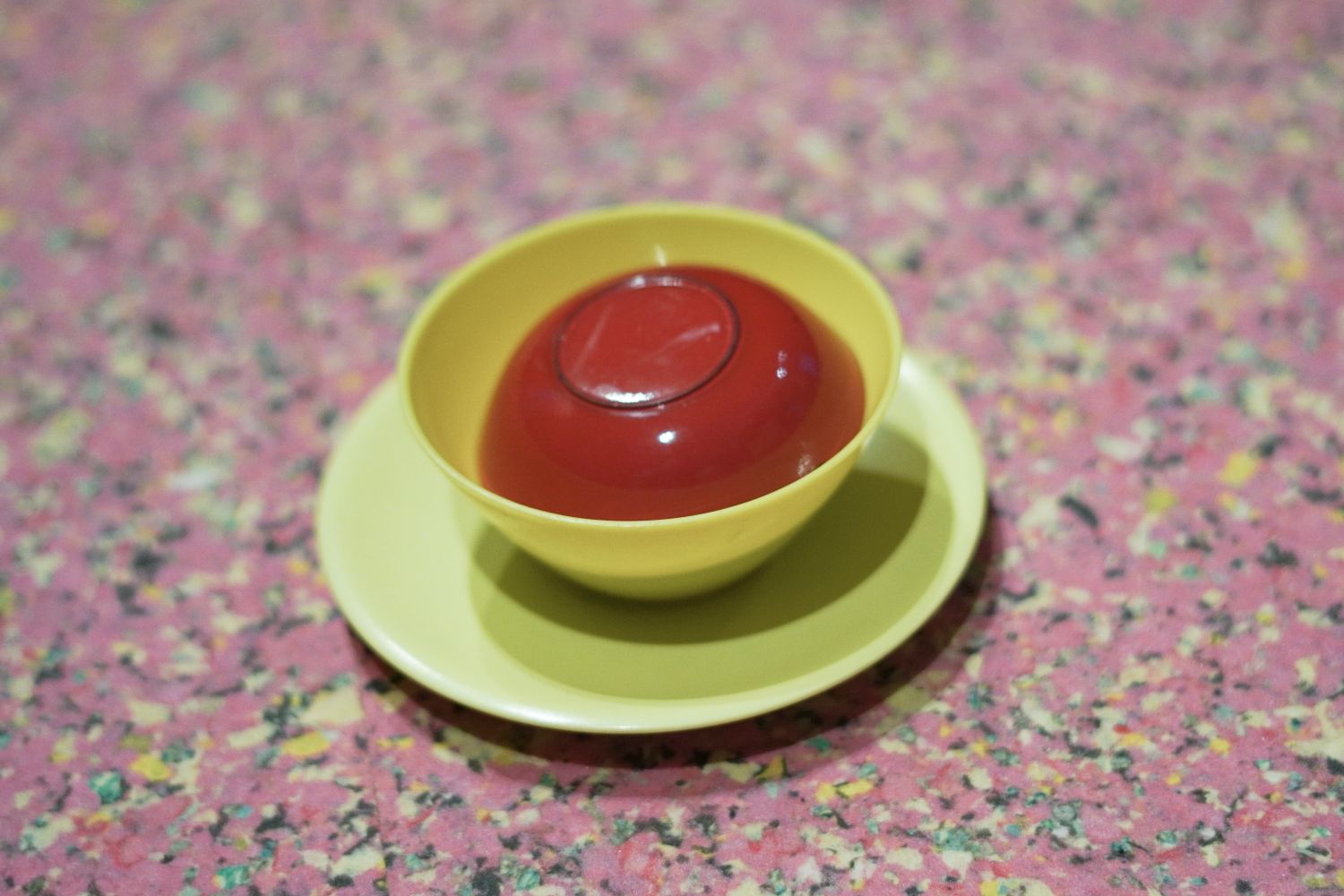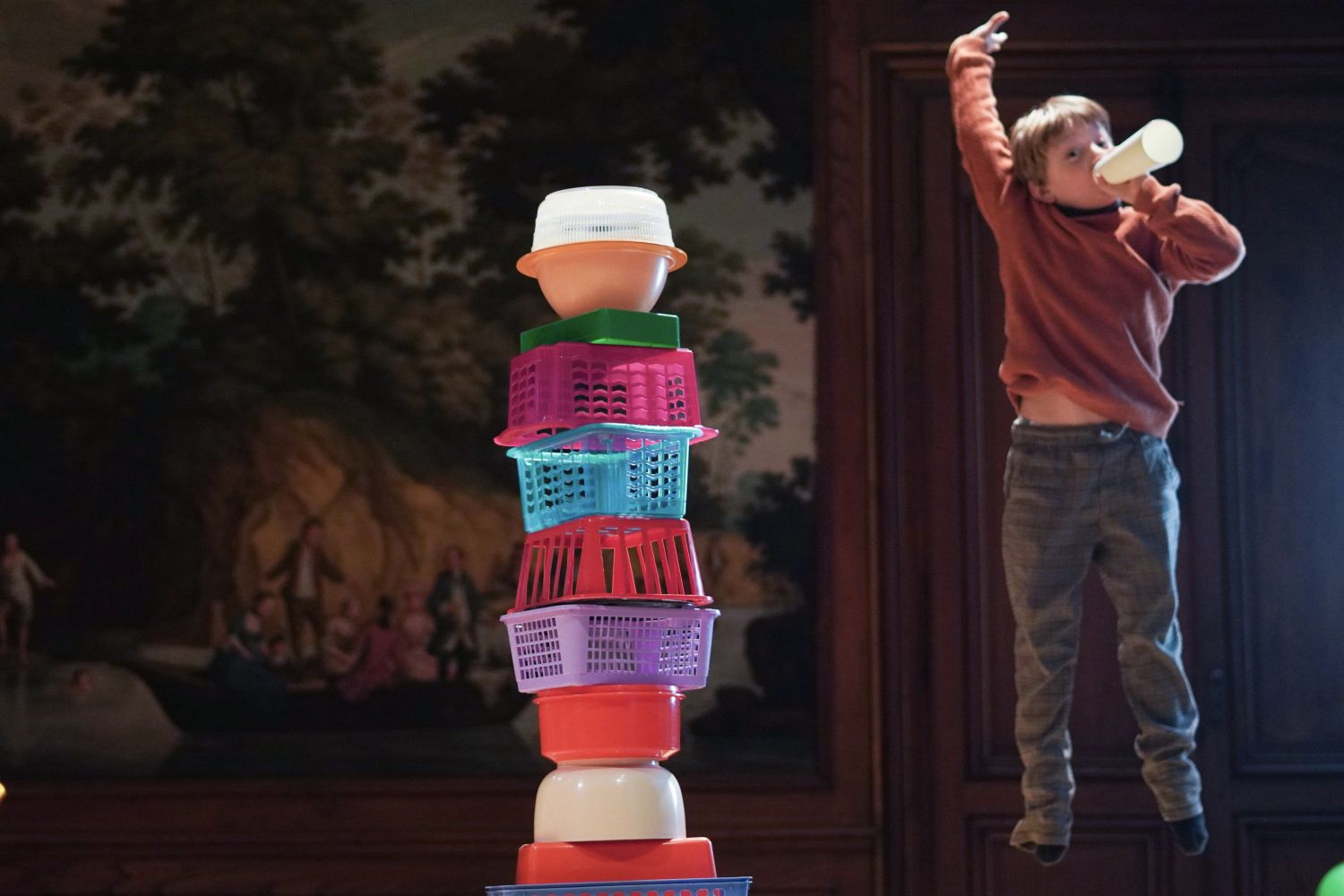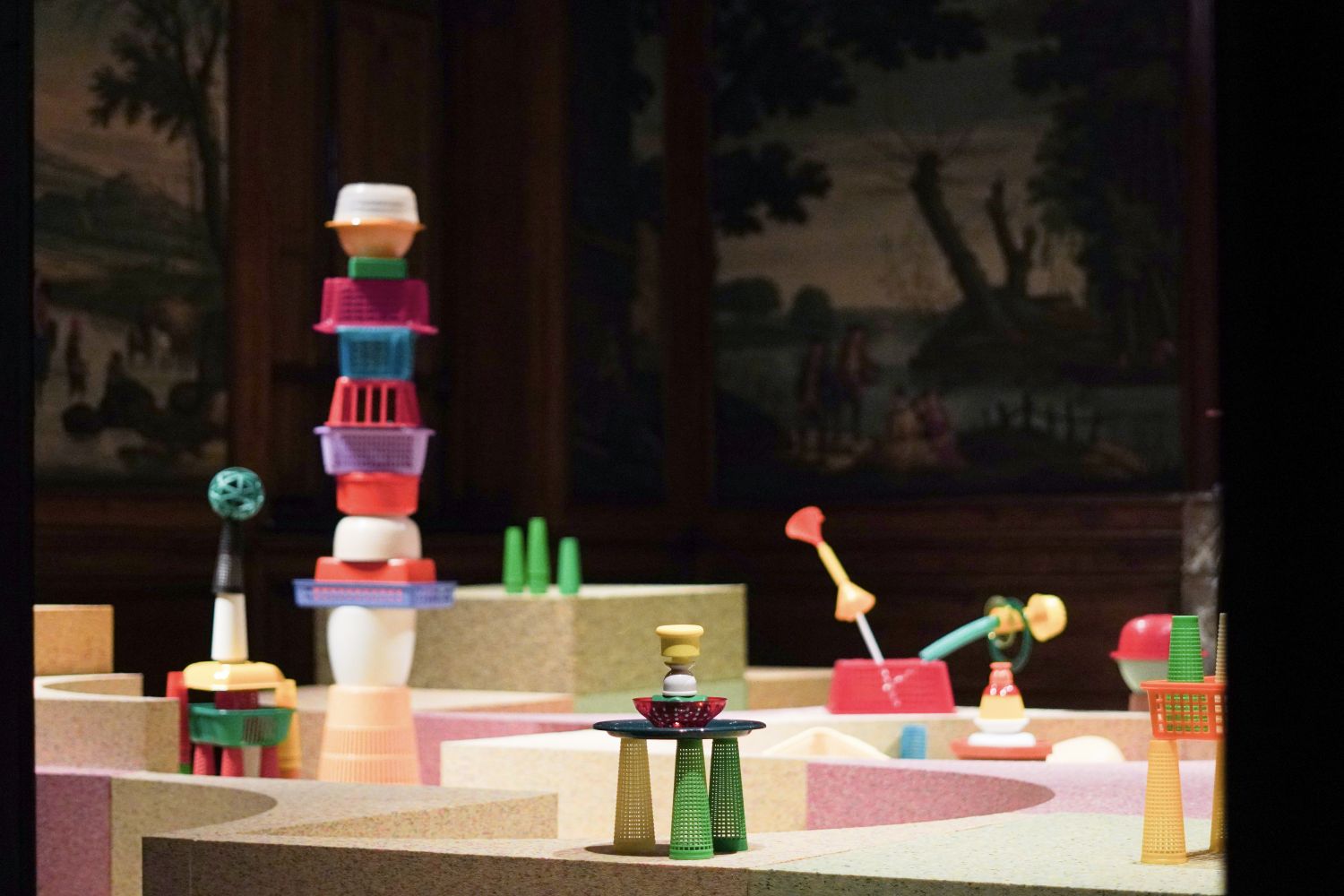 process


© images by anna de palmenaer